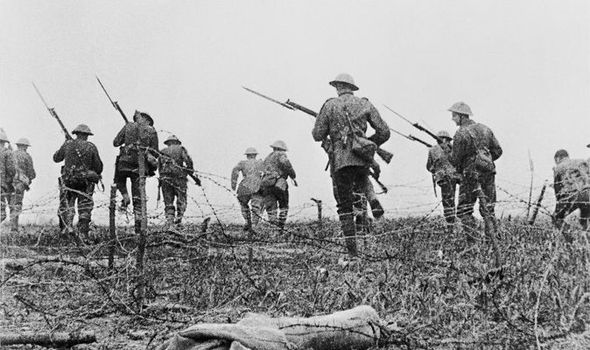 On this the centenary of the Battle of the Somme, Saint George's Singers will be paying tribute to all those lost during the Great War. Using letters, newsreel footage and music, the short recital will reflect on the sacrifices made during the conflict.
The event will include works by Fauré, Elgar, Sullivan and Parry as well as a special performance of Memorial Ground by David Lang. The choir will be conducted by Marion Doherty Hayden with Gareth Lewis on organ.
During the singing of Memorial Ground, choir members will identify with some of the fallen.
Remembering Them takes place this Saturday, November 5th at 7.30pm in St George's. Admission is £10 payable at the door (no tickets required).