Thank you to the huge congregation at Evensong on Sunday afternoon, October 1st. The Festival Choral Evensong saw the Choir presented with a significant grant from the Friends of Cathedral Music to help develop musical tuition and training within the Church. The support for St George's Parish Choir was fabulous.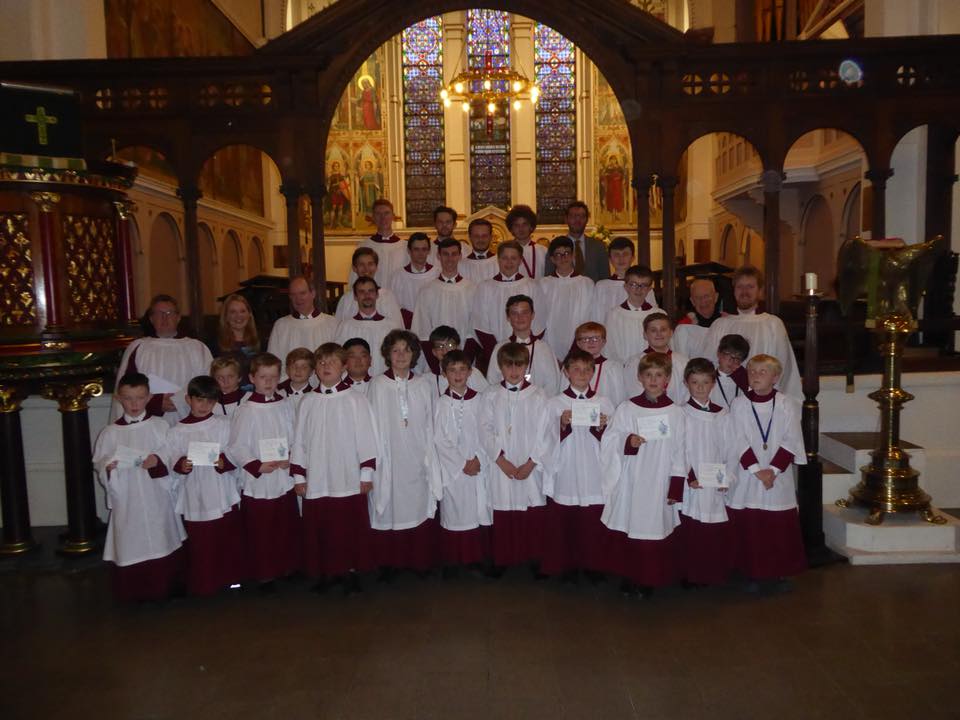 Thank you especially to Mr and Mrs Bevin from St Alban's who travelled from England to represent the Friends of Cathedral Music. Local representative and assistant treasurer Mr Donald Kerr presented the cheque for £20,000.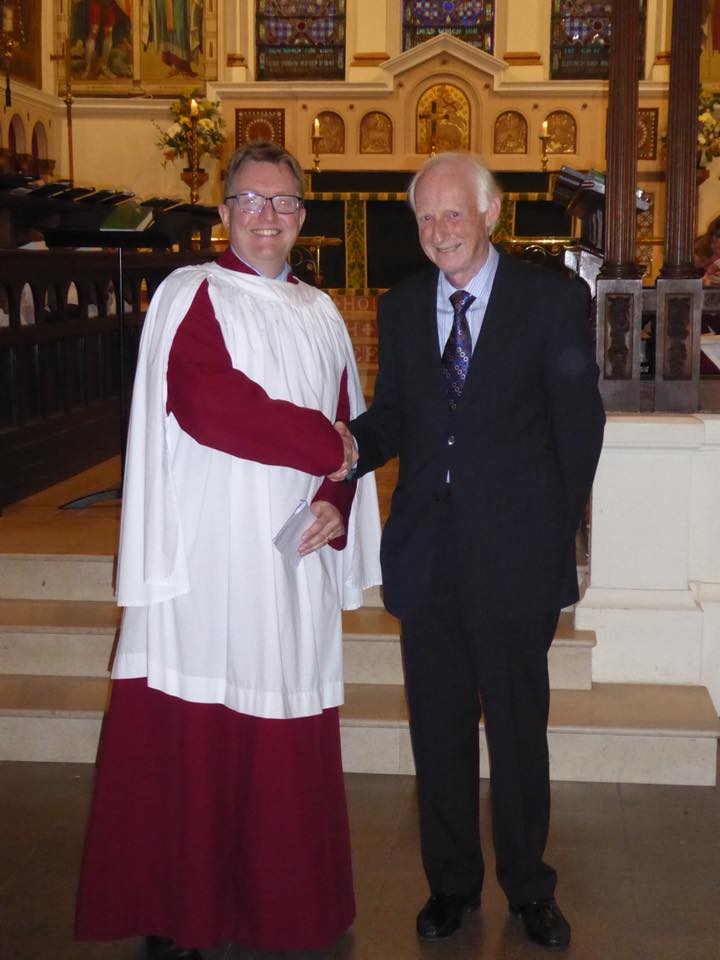 Mr Bevin, was delighted with the choir and will report back favourably to his colleagues in England. The award is the highest ever made to such a choir in all of Ireland.
We also welcomed seven new choristers at the service: Henry Greenlees, Connor Houston, David Johnston, William Magee, Eoghan McEnerney, Jake Rosetto and Billy Whitten.