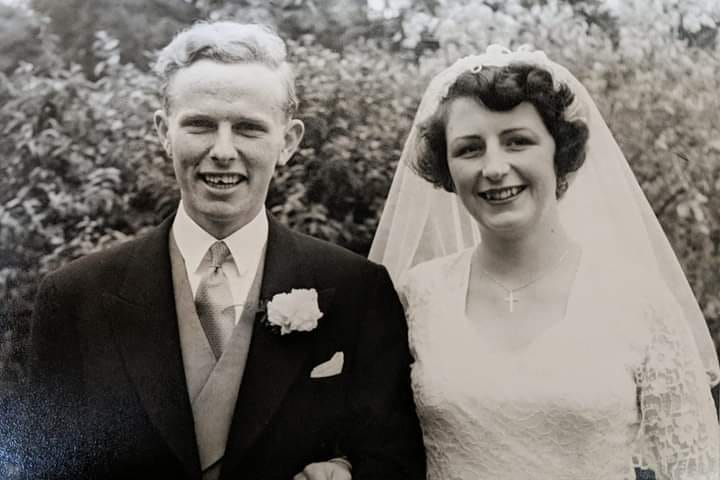 Congratulations to Fr William and Anne Odling Smee on their 60th Wedding Anniversary.
Today (30th July) is the day and they are celebrating with family in Northumberland.
Thanks to their son Hugh for the lovely wedding photo.
As a couple and individually, they have contributed so much to making our society here a better place.
We wish them many more years together and hope they enjoy the family celebrations.