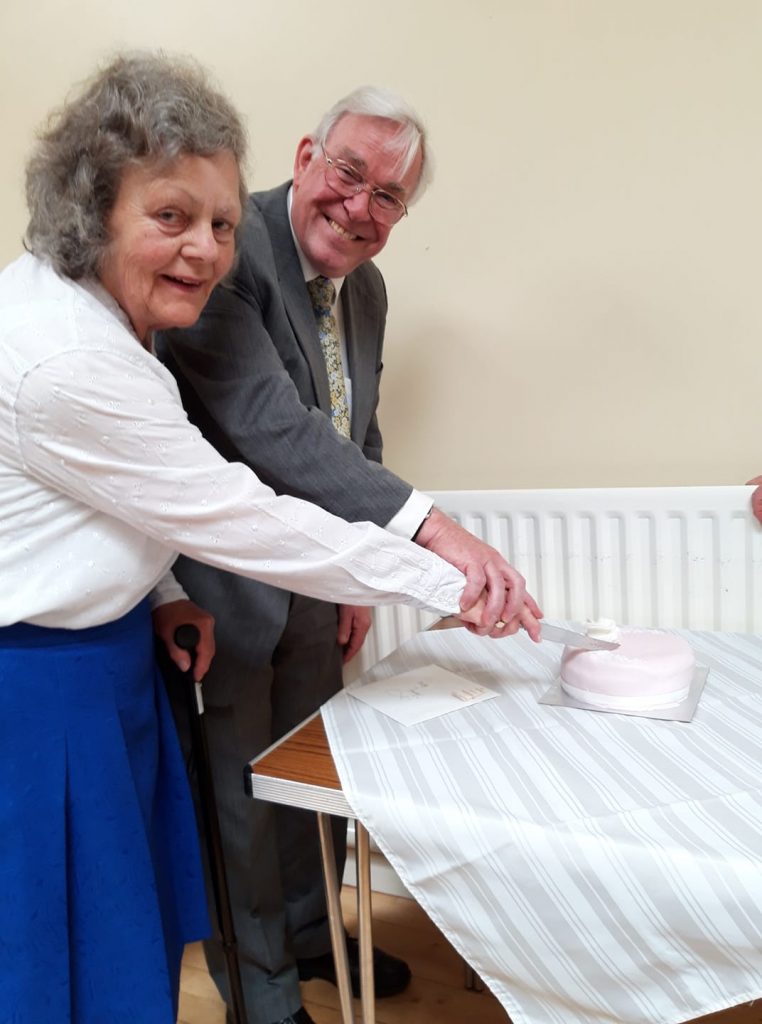 At our Parish Lunch today (23rd June) we took the opportunity to congratulate Selby and Paddy Nesbitt on their Golden Wedding Anniversary.
They first came to St George's when their son Andrew joined the choir aged 7 and now their young grandson is a chorister at St Patrick's Cathedral in Dublin.
We wish them many more happy years together.