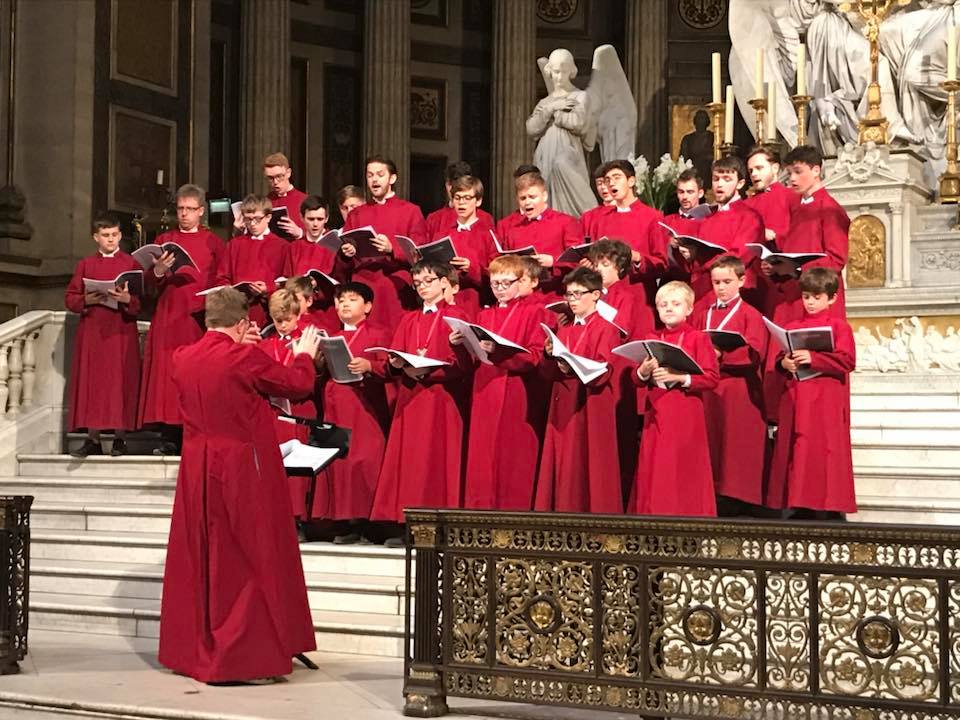 Come and end the shortest day of the year with the choristers and gentlemen of the Parish choir of St George's Church as they sing a selection of festive favourites, old and new.
The new probationers will sing in their first ever performance while the Chamber choir will also join in an evening of
Christmas readings and music on
Friday, 21st December at 7:30pm.
There will also be a service of Nine Lessons and Carols in the church on Sunday, 23rd December at 5pm.