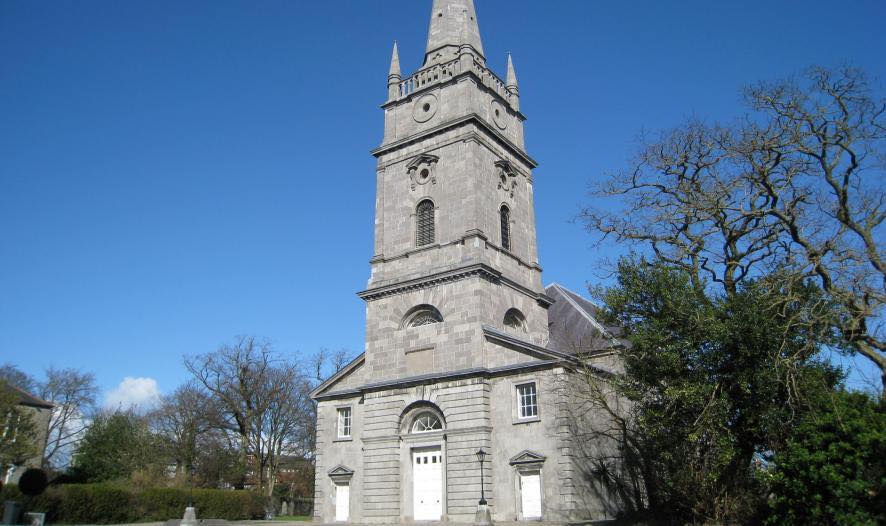 This Sunday (June 2nd), our parish choir will sing the Eucharist in St Peter's Church, Drogheda. The liturgy will be led by Rev Iain Jamieson and the choir will sing 'The Canterbury Mass' by Piccolo and 'Ave Verum' by Mawby.
Evensong will be sung in Dunany, Rose responses, Sumsion in G and Batten 'O sing joyfully'.
The parish will welcome the choir of St Michael's from Sweden to sing the Eucharist.