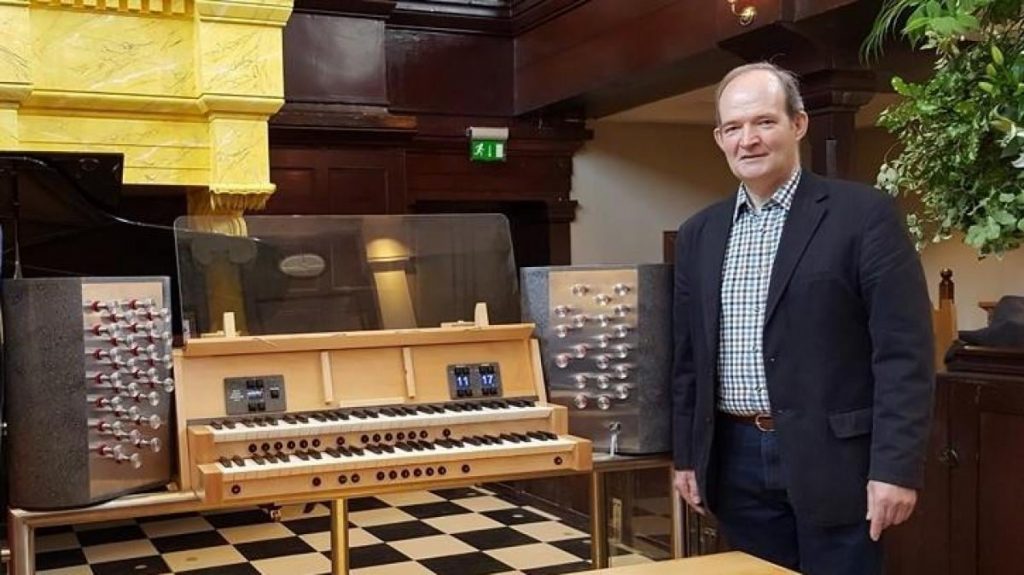 A glorious tribute to David McElderry and the launch of the Portico Preludes will take place in early December, both as a livestream and and in person event.
In memory of David, who built Portico's magnificent organ, and with the support of the ACNI and ANDBC, Portico has commissioned 10 chorale preludes for organ from 10 of Ulster's leading musicians.
During this event, Dr Joe McKee will pay tribute to the enormous contribution that David made to the world of organ building and music.
Full details available
here