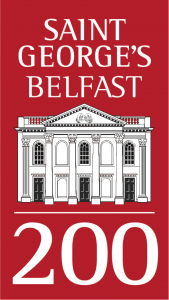 As part of our Bicentenary celebrations we will be holding a mission from Saturday 10th September – Sunday 18th September.
The Mission will be led by a team from the Community of the Resurrection in Mirfield, Yorkshire. The team will be led by Fr John Gribben CR, and five students from the community will assist him.
The week of events will have the theme 'Jesus Christ, the same yesterday, today and forever'. It will comprise of morning sessions from Monday 12th – Saturday 17th September at 10.30am (11am on Wednesday 14th) and evening services Sunday 11th – Friday 16th at 7.30pm. Put the dates in your diary now and we will publish further details soon.